Building Better. Together.
|
RCC Group is passionate about what we do, the projects we deliver, the relationships we foster and the successful completion of every project.
Our team of people bring years of industry knowledge and experience and when applied to our projects create significant value for our clients.
This is why we place huge importance on employing the right people. Personal development is recognized as fundamental and we work with each employee to maximize their potential by way of professional and personal development both in terms of qualifications, management and on the job training and challenges.
RCC Group employee-owned status is a powerful point of differentiation and helps drive our passion and accountability in how we serve our clients, deliver projects, and pursue new opportunities.
RCC is the place for aspiring people to thrive, achieve their career goals, and make a lasting impact.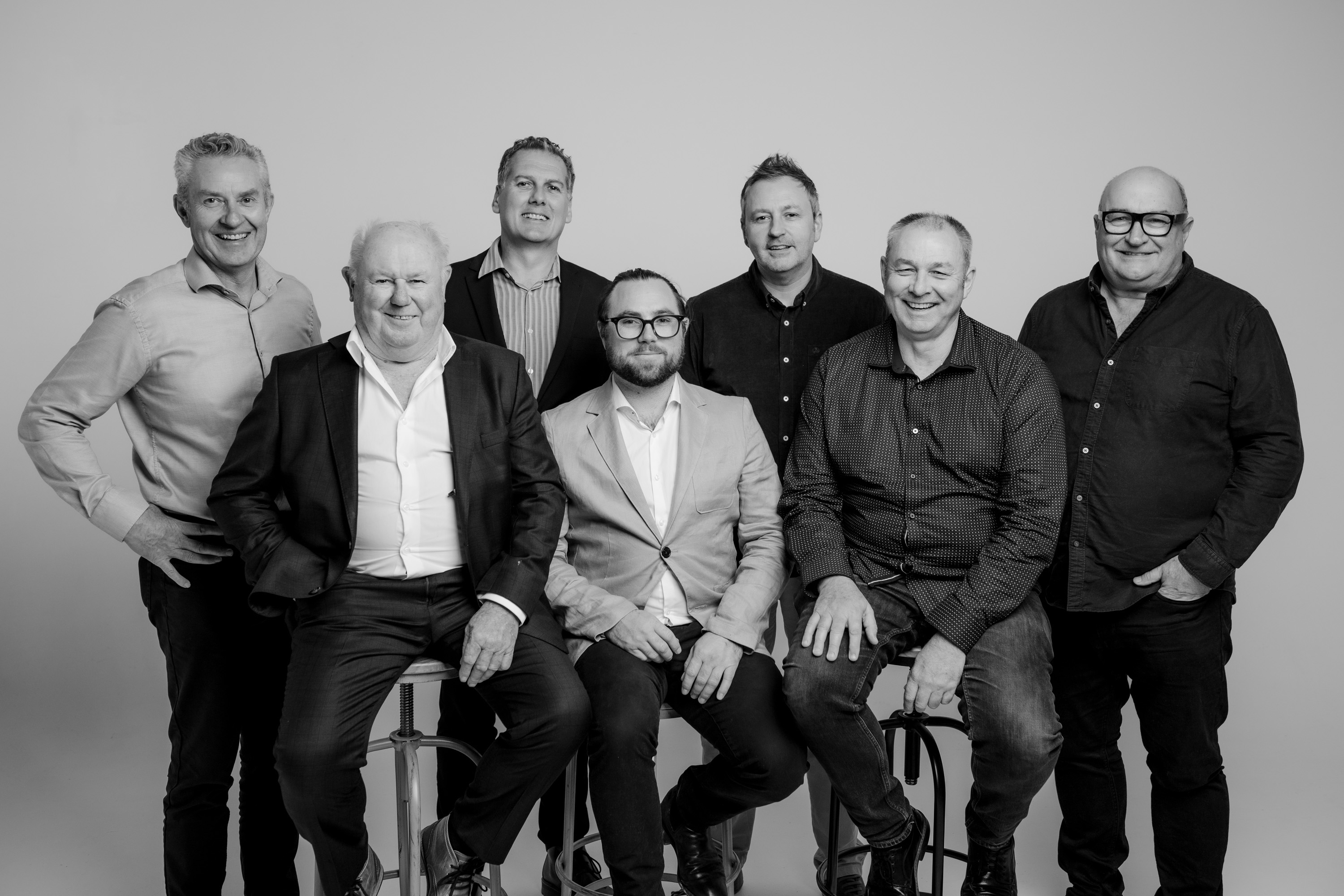 Our people are united shared values. RCC Group values define the way in which we achieve results for our clients.

Discipline
Following our proven approach and systems which have delivered success for over 30 years.
Credibility
Earned through the endorsement of repeated business and clientele who continually seek RCC Group as their preferred construction partner.
Accountability / Ownership
RCC Group takes pride in our flat organisational structure. Everyone in our team is accountable for the success of our projects.
Safety
A focus on the health, safety and wellbeing of our team, employees and everyone who interacts with RCC Group operations.